For job seeker
If you are looking for new job opportunity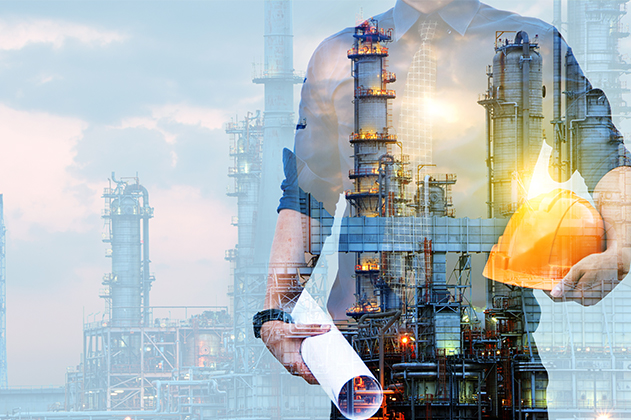 We specialize in staffing and job recruitment for engineers.
Many of our clients are leading companies in Japan, waiting for your skills and experience.
Our career advisors are knowledgeable about the needs of our client companies and can help you expand your talents, skills and career.
- Application Process -
1. Documents Submissions
All applicants submit resume/work history/CV
2. Document screening and Interview
Screen the documents and conduct interviews with the candidates.
3. Acceptance
The successful candidate will be selected from among those who pass the interview.
4. Employment contract
Conclude an employment contract with the successful candidate.
If you are a foreigner, you will need to obtain a work visa and the following before you can start workIng in Japan.
5. Visa Application
Apply for a visa at the Japanese Legal Affairs Bureau.
6. Housing arrangements
We will arrange apartments for you to live in Japan.
7. Until arrival in Japan
Air tickets and transportation will be arranged for you.
8. After arrival in Japan
We will help you to open bank account, register your residency, and accompany you to your workplace and give you an orientation.
Currently Available Jobs
Currently there is no job information.
Currently there is no job information.