For Clients
Dispatch Engineers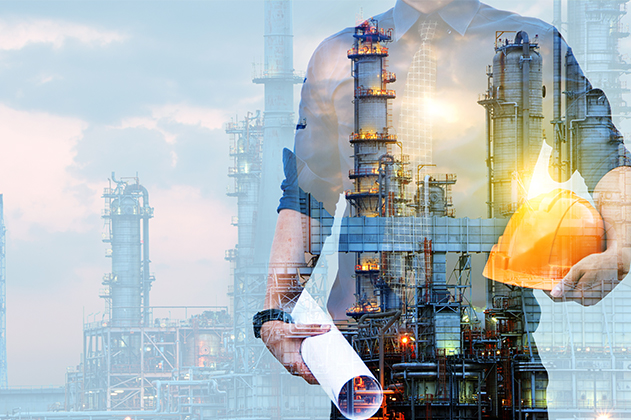 CAT is specializing in dispatch of engineers.
At Cosmo Advanced Technology (CAT),
we select the most suitable human resources from all over the world to meet diverse needs for our plant-related customers.
CAT specializes in dispatching plant engineers. We have dispatched a wide range of personnel to our clients, from highly skilled foreign engineers, senior Japanese engineers from major plant manufacturers, young foreign engineers, Office engineers, and supervisors in local locations. We have dispatched engineers in a variety of positions and have received high evaluations.
In accordance with laws and regulations, we can accept temporary staffing contracts and service contracts, and we also offer employment agency service. Please feel free to contact us.
Achievements in industries
Office Engineer
・Design (mechanical, electrical instrumentation, piping, civil engineering, etc.)
・Project management
・Quality control, quality assurance
・Procurement
・Contract management
・CAD/CAE more
Engineer Supervisor at site
Supervisor and technical advisor for power plants and petrochemical plants.
Various other positions required at local plants.
We also provide assistance in obtaining visas, travel support, insurance, salary remittance, and other local labor management services.
【Features of CAT】
Our global network can provide the optimal human resources that customers want.
・Unique engineering network based on 40 years of experiences
・Capable of selecting the best-possible engineers that customers want
・Experiences and achievements in power generation, petrochemical, steel manufacturing, waste-to-energy plants, and infrastructure projects in 20 countries around the world
Quick and courteous immigration arrangements and living support
・Selection and acquisition of visas and work permits for the country of employment and/or based on their origin.
・Arrangement of appropriate insurance, labor insurance, accident insurance, etc. according to the country of employment.
・Provides housing, furniture, and home appliances to foreign engineers coming to Japan so that they can concentrate on their work immediately.
・Support for various aspects of the daily life for foreign engineers during their stay in Japan
We will continue to be a reliable partner for Japanese companies that are promoting globalization.
Employment Foreign Nationals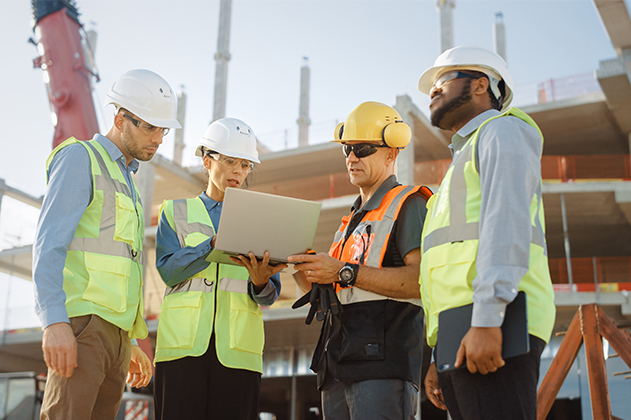 Do you have any of the following concerns when considering hiring foreign nationals?
I am considering hiring a foreigner, but where do I start?
I have decided to hire a foreigner, but what specific preparations do I need to make?
I don't know how to apply for immigration and residency.

Cosmo Advanced Technology (CAT) provides a variety of employment support services by utilizing its own network in response to the increasing need for foreign nationals to work in Japan.
①Prior Information session and visa and working permit application service, etc.
  ・We explain about the working conditions, activity details, immigration process, etc. in person or by video call.
  ・We provide the working permit application service based on the country of origin.
②Transportation when entering and leaving the country
  ・We arrange all necessary transportation from airport to residency and airline tickets for the travel.
③Support for all the procedures necessary for daily life
  ・We assist housing arrangement
  ・We support with opening bank accounts, cell phone and life lines, etc.
④Handle consultation and complaints